You were the one who started all of this unnecessary shit by power trippin' instead of just having a real conversation where you actually listen to the input being given; so any 'toxicity' lies solely with you, bud.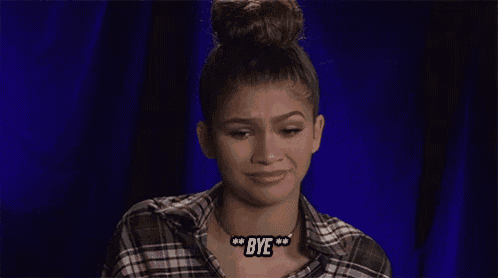 'This place' is only what we make of it, and I aint mad at what we've accomplished so far… but for some reason lately, you've been hellbent on making it more problematic than it needs to be.
Too fucking bad; this isn't Boing Boing and the community doesn't revolve around you or what you want.