#Welcome to a new BBS
I would like to be the first to welcome each and every one of you to the new BBS. If not personally, to y'all as a collective.
** PSA: Current Threads are public-readable**
h/t @Nonentity
Current threads are public-readable. Future threads may be readable only by TL3 - watch for the replacement for the old #lounge category.
** Some Basic Backstory **
The events of 11 April 2017 were a shocking attempt to destroy the community we had built. This BBS was created in response: a lounge and a safe haven for the members, beyond the control of petty authors and publishers.
** Management **
Your host is @LockeCJ.
The norms and rules that applied previously in #lounge apply here.
Thank you for flying Happy Mutants. We wish you all the best

and…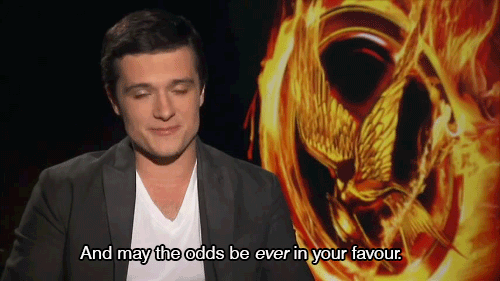 Oh, and one last thing: image host not set up yet, so don't go too heavy with the images.