Ordered to take religious liberty training with a far right hate group.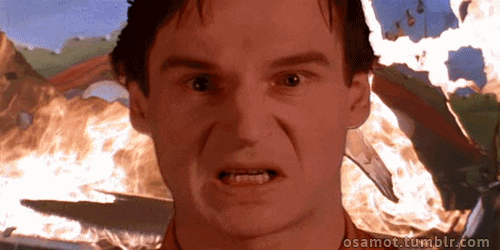 From near the end of that article:
But trans people know how to work under threat and in the gray areas, jumping the gates and manipulating existing systems to our own benefit.
Dammit, we shouldn't fucking have to. Yes, that's how we used to navigate transition. I myself started with hormones I did not get from a doctor or with a legal prescription. That is dangerous. The risks then often were outweighed by the benefits, but that hasn't been true for awhile, until recently, and those risks included death. Black market hormones, unsurprisingly, can cause problems. HRT while not under a doctor's care can lead to problems. And trans people will find a way, just like we always have, but that way is needlessly difficult and harmful. I mentioned this on another forum, but I was planning on moving back to Kansas City after law school because I loved it there and I don't really like New Jersey. But the way things are going, I'm afraid I'll end up in a re-education camp if I go back there. Or prison. Same thing, I guess.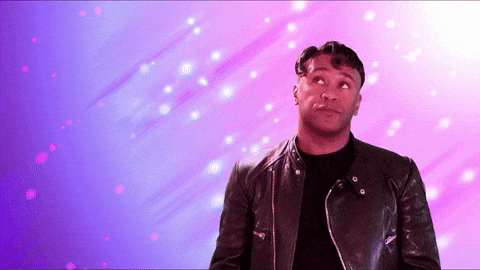 Blatant first amendment violation; they are lawyers, they know that appealing that BS verdict and suing is the next step.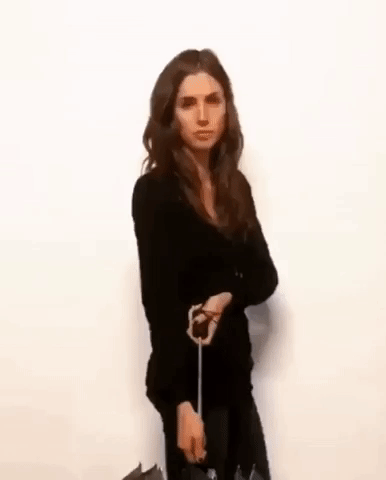 …it is addressing a crisis of national pride in our country. Sixty percent of young Americans now say that they would sooner give up their right to vote than to give up their access to TikTok. This is a crisis.
That's as much as I needed to read.
Exempt from sexual harassment complaints
It's okay to sexual harass women in the name of god, I guess… /s
Not surprising. Oregon has a history of being one of the most racist states in the U.S. It was only in 2002 that they finally voted to officially allow non-white people in the state.