Using Firefox's Element Inspector, mock up the theme that you want to see. Since I'm starting the topic, here's my take:
Light Blue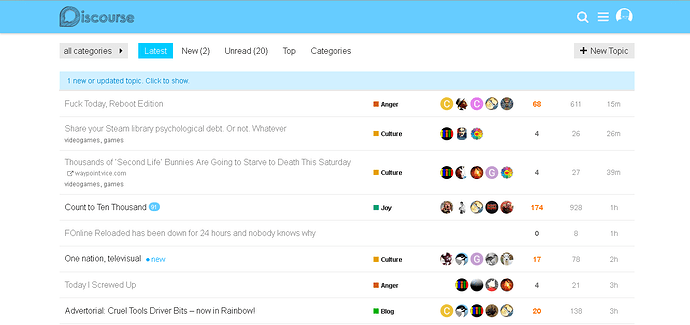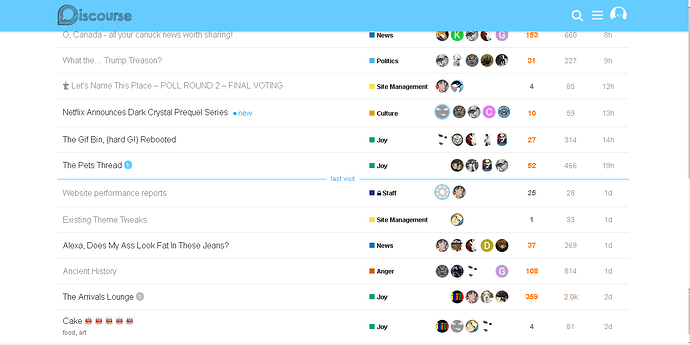 Modified colour scheme that focuses on being bright and blue.
EDIT:
This is not an officially-sanctioned topic, nor does this reflect the opinions of current management. Adding new themes is a concern of mine, and mine alone as a member of the community.