I had assumed the melody was a traditional drinking song, I did not know it had known composer.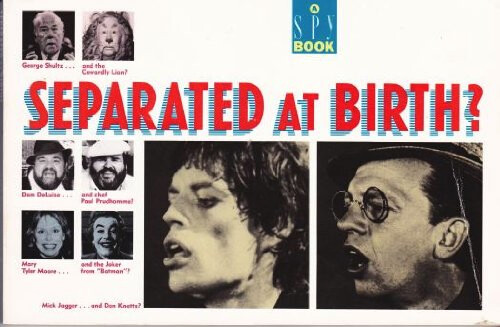 I wonder if Rheem is in therapy now, or has ever been since 1992?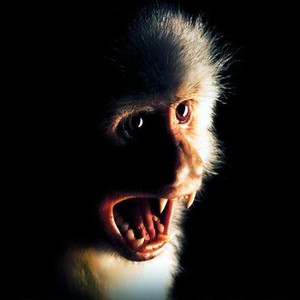 It's about keeping track of personal items and treating others with respect. But when I was very young this would have been terrifying, I suppose.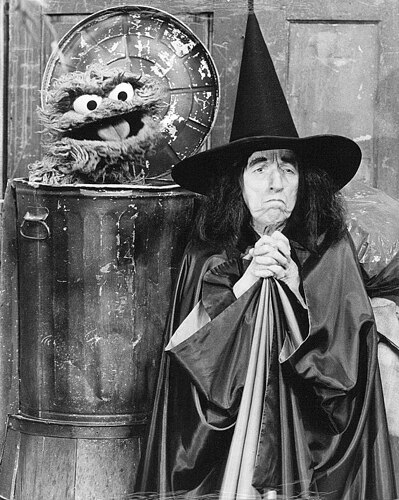 Wow, interesting! I think even at my age today if I saw Big Bird pacing around armed with a hockey stick and a baseball bat looking to smack a witch up, that would still be a little terrifying.
Akhil Sharma talks about reediting the drafts of his novels in order to "[slow the reader down as] a way to make them spend more time with difficult subjects", or conversely "[to reduce the] demands on the reader reader, thereby allowing a more empathetic immersion in the characters"
And now we see what comes next after that Winnie the Pooh horror movie…
But will Robert Crumb illustrate their mascot, should they have one?
In the summer of 1982, while the Brewers were on their way to the playoffs, a song was written and recorded by a local Wisconsin bar band that included such lines as:
Brew Crew, Brew Crew
We're right behind you!
Brew Crew, Brew Crew
Yeah, we're goin' all the way!
Over in Milwaukee,
So the people say,
They're knock-knock-knockin'
baseballs
County Stadium way.
I woke up one morning and its county-infused melody was all over WTMJ.
This was an important song for me. I was 10-years-old at the time. I had no idea that ordinary people in ordinary states like Wisconsin could write music and make a recording of it. I thought such things were only done by special people in exotic locations like Los Angeles.
So why am I writing this?
There is an idea that all the knowledge of the universe is contained on the internet. But I have not been able to find any evidence of this song there. Not even a picture of the label. It has gone down a memory hole.