I just finished this collage.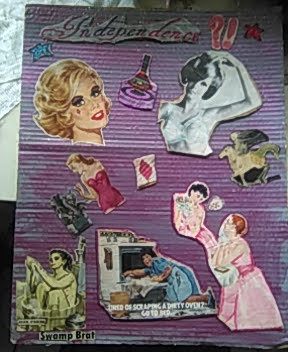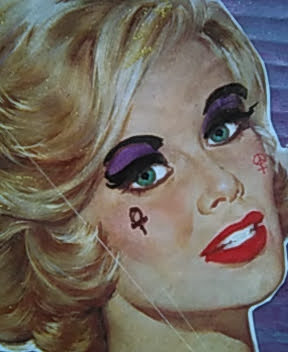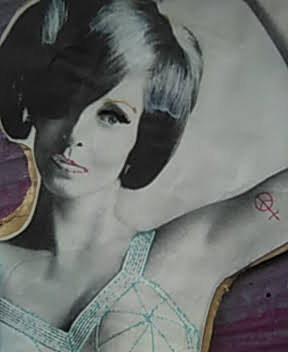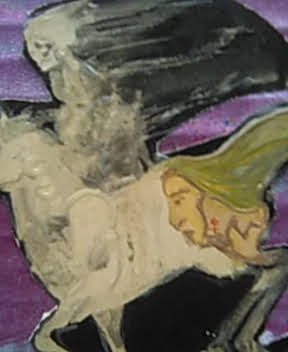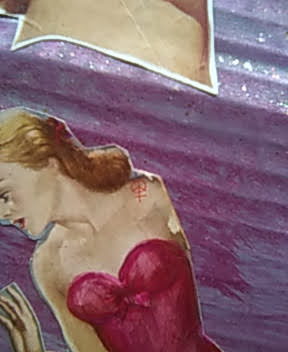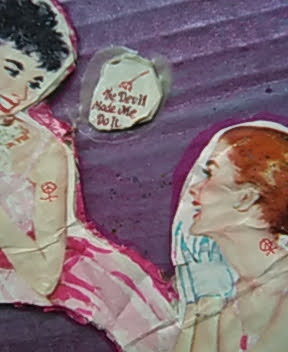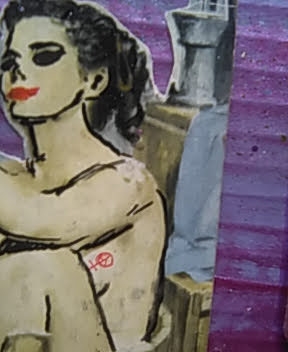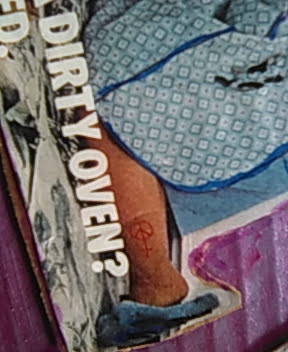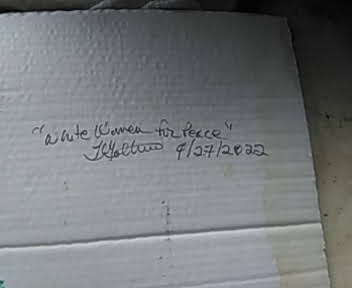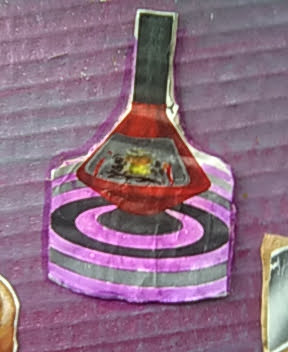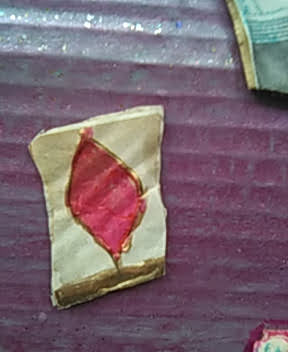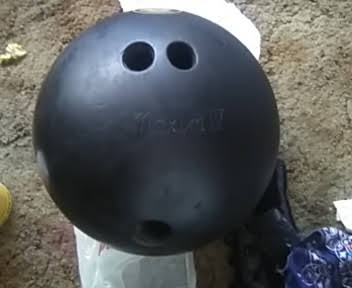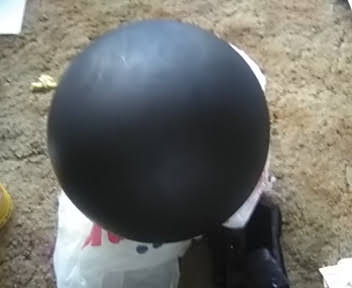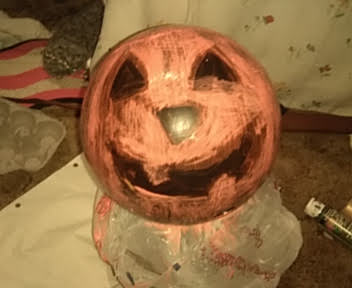 A work-in-progress.
In-progress projects.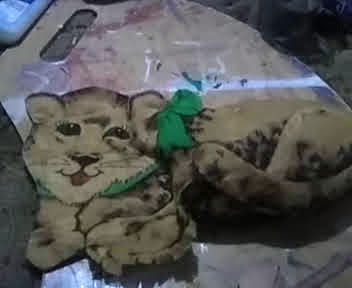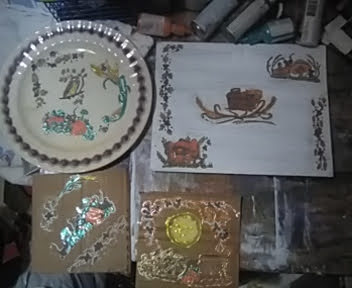 Progress thus far: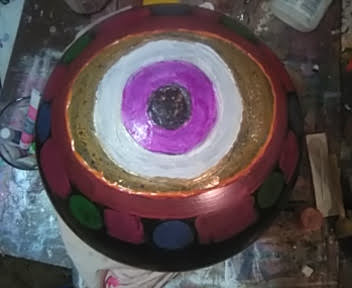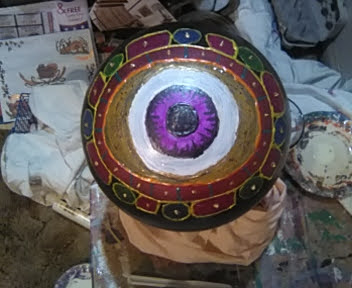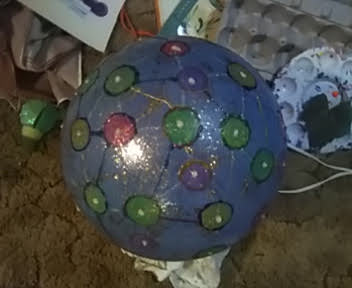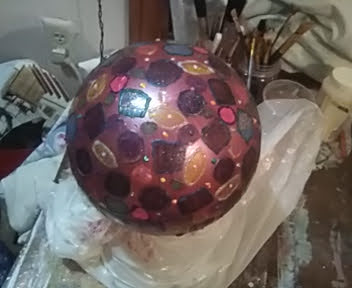 Started working on the 6th album of the year. I'm going on various road trips for 3 weeks of the remaining 8 so it'll need to go quickly if I'm going to finish it before 2023. But it's a bit different from my usual, a feedback experiment project, and I've already recorded 3 tracks so I don't think that's going to be a problem.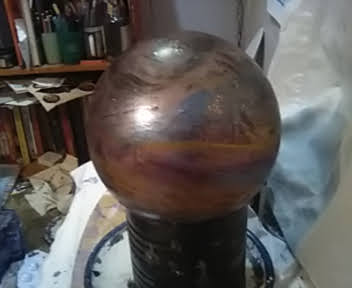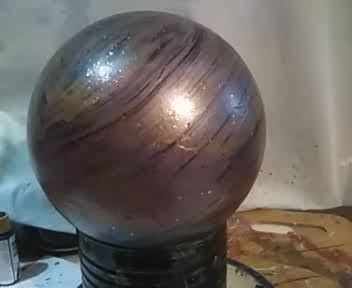 I've seen these works of…uh, art in an old magazine ad (late 1960s/early 1970s). I don't remember if I found them in the garage or on the back porch. I'm going to touch them up, so to speak, to cover up the water stains.
That little girl, though (on the left)…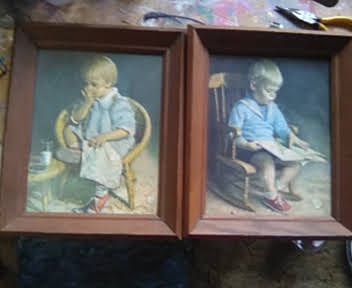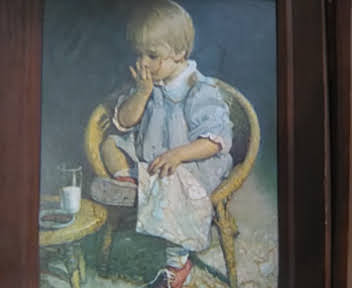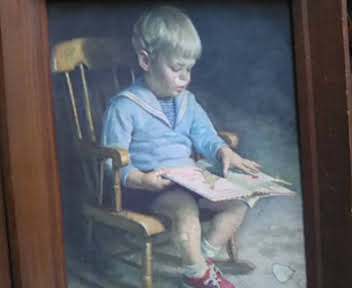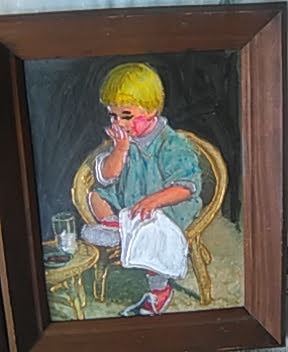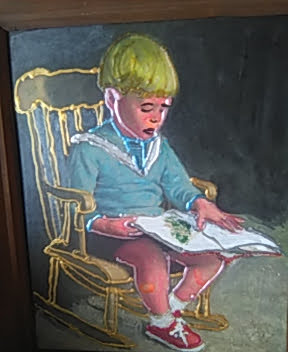 One of the b-day presents I got from my brother was shopping at Michael's; I got this project-in-progress for 80 percent off the regular price!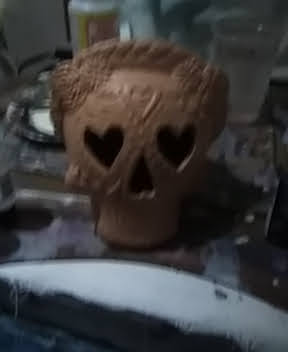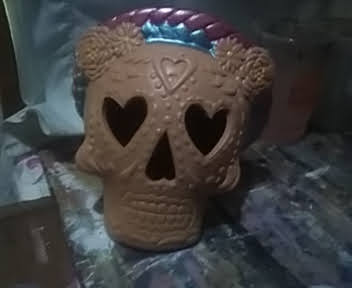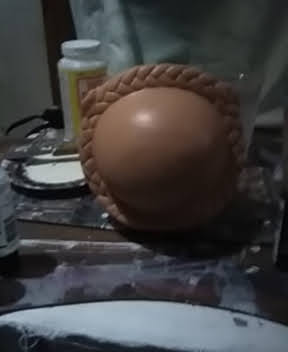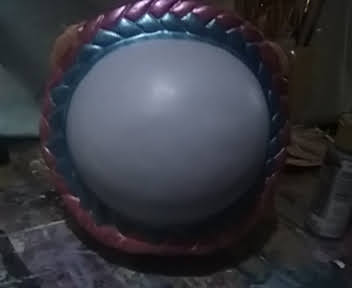 Progress thus far.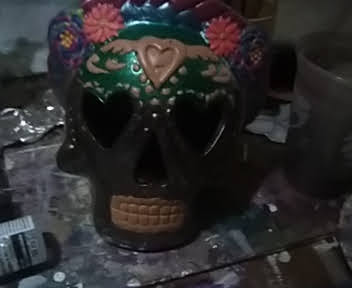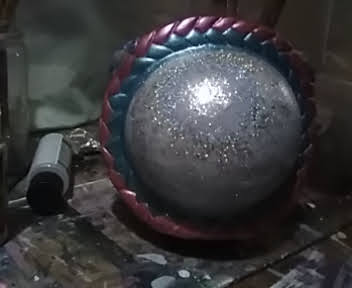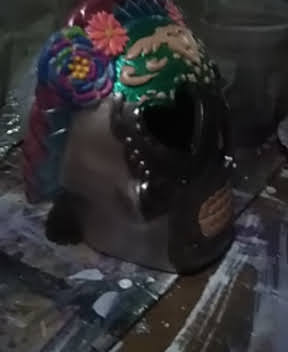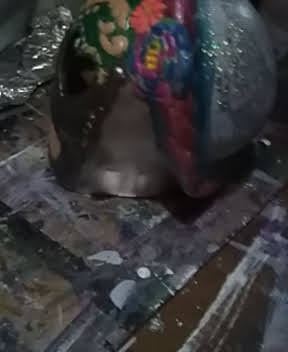 Progress on the skull & a collage: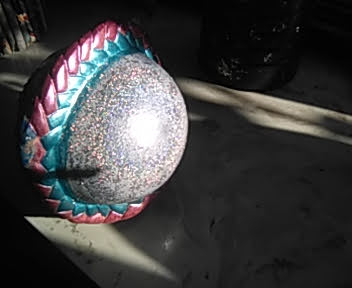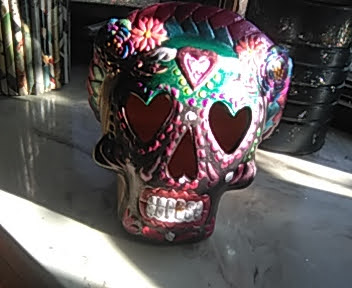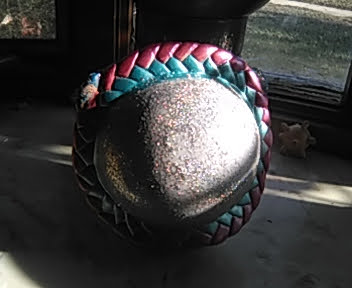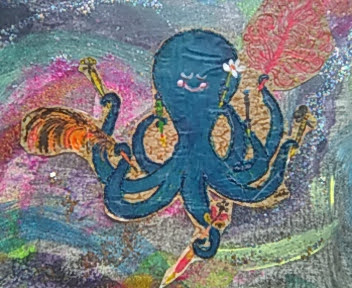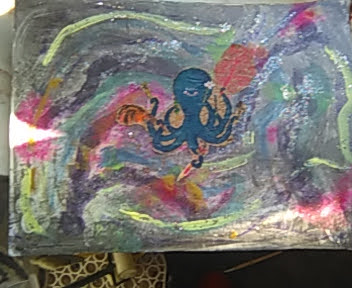 The octopus was cut out from a magazine ad for Armstrong floors from the early 1960s, in either Family Circle or Woman's Day, and was there to encourage folks to write to Armstrong to find out about their flooring products.
"Figures in a Rustic Setting", acrylic on canvasboard.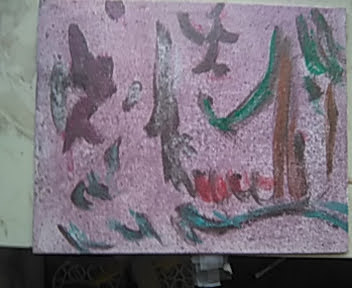 "Field of Flowers"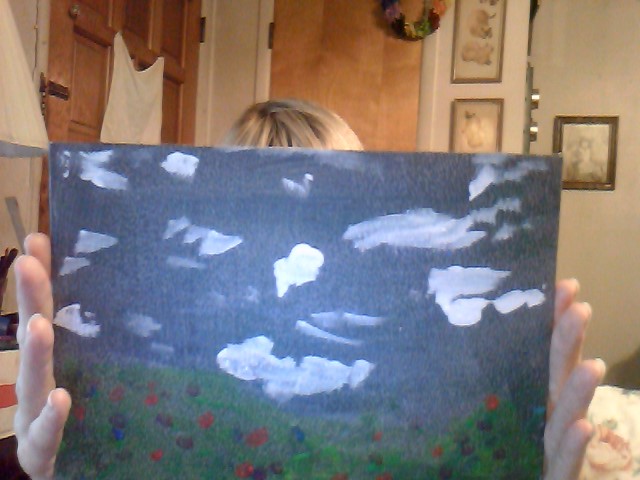 Untitled collage.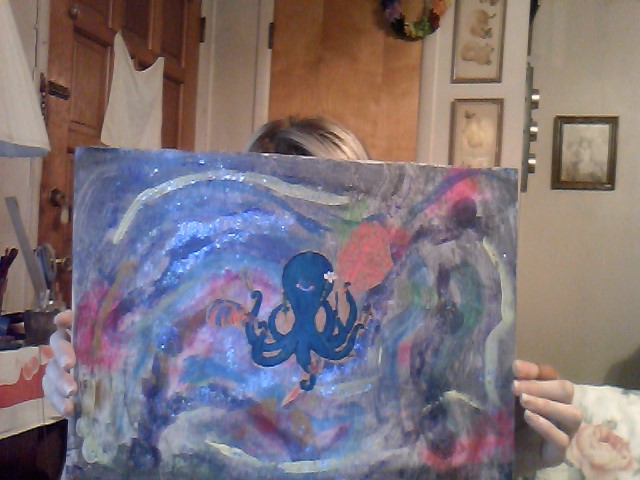 "Sparkling Cyclone".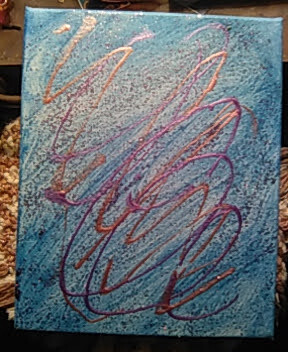 "Black Rose with Dew"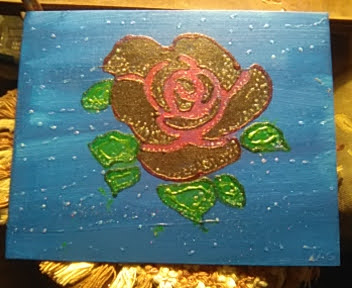 "Flutter-By"

While waiting for my enthusiasm to recharge for the haunted house project, I built a one lane car suspension bridge following an article in my favorite model railroad magazine (the Narrow Gauge and Short Line Gazette). I sent an email to the editor with a picture. He printed it in the letters column: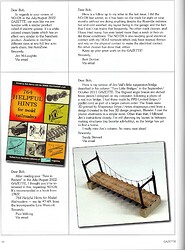 Here's my letter: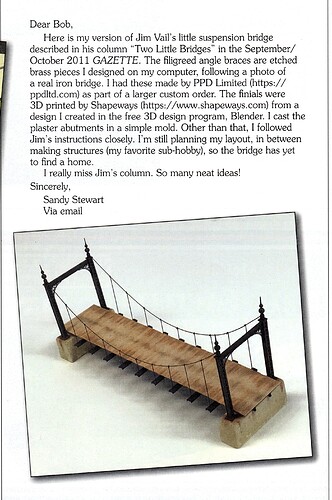 I guess I should have added ©2022, Narrow Gauge and Short Line Gazette.
"Circus" and "Magic Window".