I don't post topics on the BBS anymore; and my though my 'Cake' post is still one of my own only active threads, I didn't actually start it.
Coding Horror split the topic when we were in the middle of counter trolling 'weev.'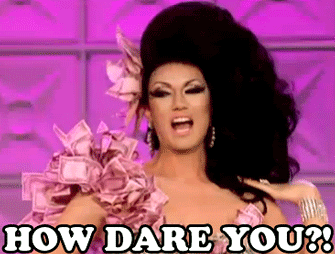 That may have something to do with why I didn't think to start one here.
Not that I'm ever mad about cake, mind you…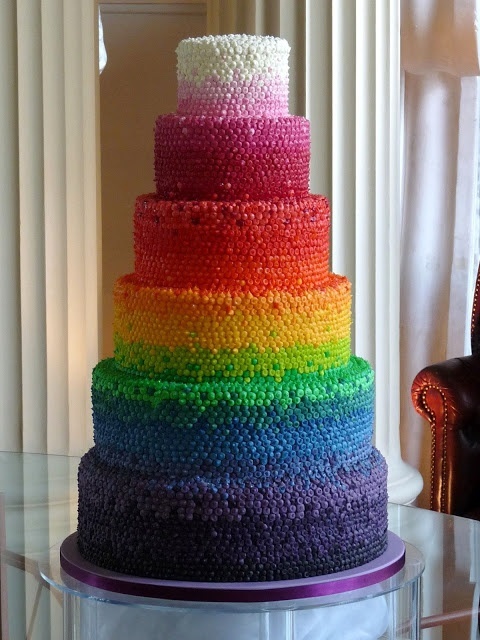 Oh, you can't help that. We're all mad here.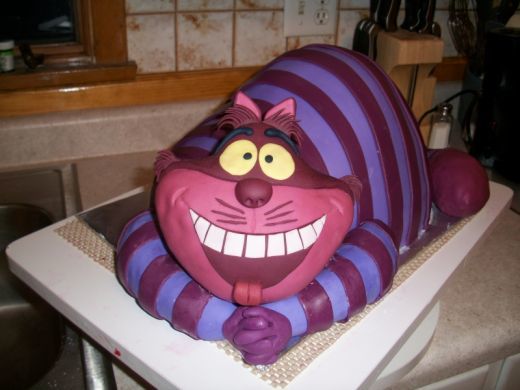 +1 for (the start of) one of my favourite literary quotes ever.

The cake's nice, too.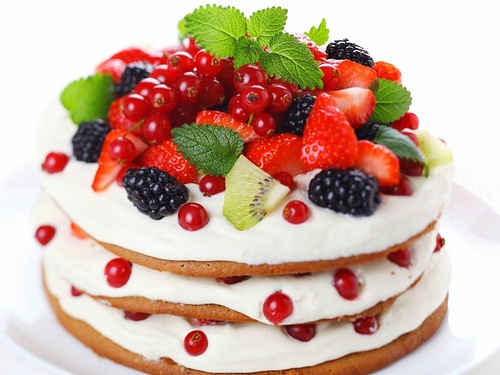 ``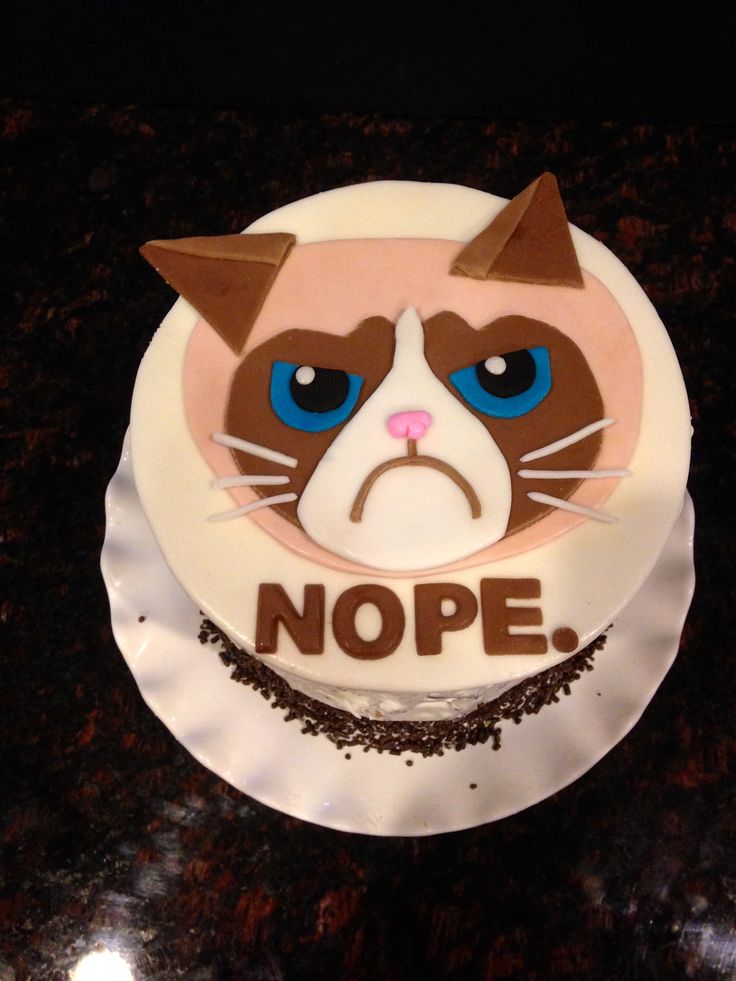 <img src='/uploads/default/original/2X/1/1533d84ad6c5fcaddfdd651112ca4cab1a83b6d9.jpg'width="340" height="182" alt=" ">