[Quick Link: Table of Contents]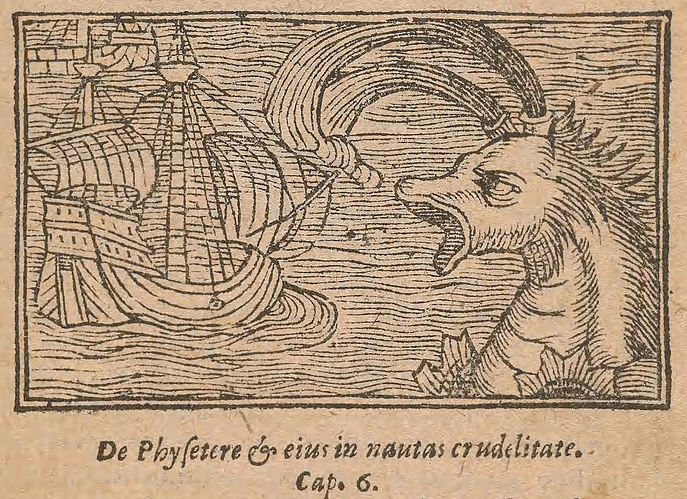 ---
Leviathan's
A Private Members' Club for Discerning Gentlesentients of Weatherby
---
An august establishment in the heart of Weatherby known as a place for the exercise of habitual gregariousness and social inclinations. The place is sumptuously outfitted with all the fine appointments one has come to expect in a proper club: opportunities for both drinking and dining, zero-gravity billiards and other parlour games, and even overnight accommodations for members with extended business in the capital proper. As a newly elected member, you look forward to distinguishing your presence with both wit and action as the moment dictates.
The doorbot welcomes you warmly, takes your coat, and announces your arrival to the other members. How very exciting to be of means in this day and age!
Rumpthwaite, a silver-tinged Space Moose, tends the bar area with a fastidiousness and decorum that makes you feel quite at home.